"Thekashmirtourism.Info is a very good travel agency in Kashmir. With Thekashmirtourism.Info our trip is very easier and comfortable. Team of Thekashmirtourism.Info makes our honeymoon tour much more special and memorable. All things of Thekashmirtourism.Info like cab, hotels, service staff, and meals was very superb. Thanks to all the team of Thekashmirtourism.Info for planned very well. And special thanks to miss Priyanka mam for always be in touch with us."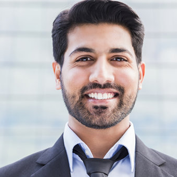 Shivam
(Mumbai)
"We have travelled with Thekashmirtourism.Info from Amritsar to Srinagar. The trip experience was good and we were provided with all amenities what ever was promised . The travel was good and the hotels and food provided were proper as well . Only one small suggestion :for Srinagar, in the hotel could have been at a better location though the rooms were good but reaching the hotel was a bit difficult , apart from that the hotels were nice with good hospitality. We were assisted throughout by Meenakshi ji, thanks for the assistance . And our tour and budgeting part was taken cared by Usha ji. Thanks to you as well . Overall the agent was good and pocket friendly so recommended for people who are looking out for budget friendly decent options"
Amit
(Kolkata)
"Awesome trip within budget.. It would be more costlier if planned everything myself.. Aanchal quoted me 5N/6D Kashmir trip from Delhi (including breakfast + dinner + Hotel + Cab + Volvo) Most importantly Cab Driver Manish guided us very well.. He advised us to visit Dal lake which is in Srinagar.. Its Reallu Great Trip for us. "
Venkat Reddy
(Cochin)
"Our tour materials were provided to us. Each member of staff is well-informed, kind, and eager to assist you before, during, and after your trip. Everything worked as it should have, and the lodgings were pleasant and functional. They were watching after us, so we could kick back and take in the sights without worrying. Our guide and driver, a lady, was fantastic."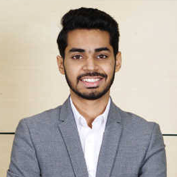 Salman Deen
(Moradabad)
"It was a fantastic trip from start to finish. It was a pleasure to assist with the trips. The only information we submitted was the duration of our trip and the primary destinations we desired. They produced a fantastic itinerary for our day based on this data. Our private airport agents, drivers, and tour guides were all fantastic. As a family, we had never been treated as nicely as we were in Gulmarag."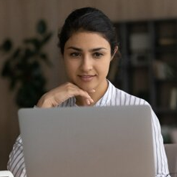 Sonali Gupta
(Mathura)
"They put together the trip package for us. The staff is very well-informed, kind, and helpful before, during, and after the trip. The planning went down without a hitch, and the hotels were high-quality options in convenient locations. They kept an eye out for our safety, which allowed us to relax and take in the sights. Our driver/guide was superb."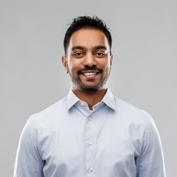 Manjeet Singh
(Batala)
"You may be certain that they are of the finest quality. I intended to stay in Manali for a few days and nights, so I booked a vacation that covered my lodging and transportation costs. Everyone had a good time. We were impressed with the media chosen to advertise the hotel's meals. The helpfulness of their employees is the most beneficial aspect of interacting with them."
Amit Lodha
(Jaipur)
"When planning your trip to Kashmir, consider booking with the Thekashmirtourism.Info Company. Having guides show us around the Himalayas is a huge time and stress saver on our holiday. The staff at Thekashmirtourism.Info went above and beyond to ensure that my wife and I had a honeymoon to remember. Please convey our sincere appreciation to Meenakshi Mam for maintaining such close communication with us."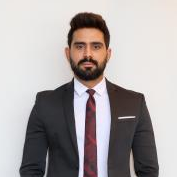 Dr.Pankaj Jaiswal
(Noida)
"Our vacation package was put together by them. The staff is knowledgeable, kind, and accommodating before, during, and after the trip. Everything went down without a hitch, and the accommodations were both comfortable and easily accessible. We were able to kick back and take in the views since they were watching out for us. The person who drove us about and gave us directions did a fantastic job."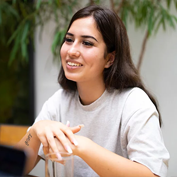 Nidhi Sen
(Ranchi)